Part II of an 8 Part Leadership Series published in San Diego Physician Magazine on Physician Leaders Making a Difference in San Diego.
Wendy Buchi Drives Staff Appreciation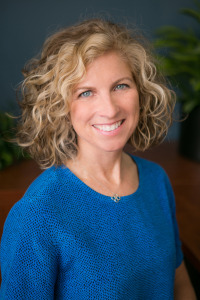 My second interview which was with Dr. Wendy Buchi, an Obstetric Gynecologist and CEO of IGO Medical Group. Her leadership philosophy includes fairness, giving everyone a voice, appreciating her staff and "walking the talk." You can read about her views on leadership in this interview I conducted of her.