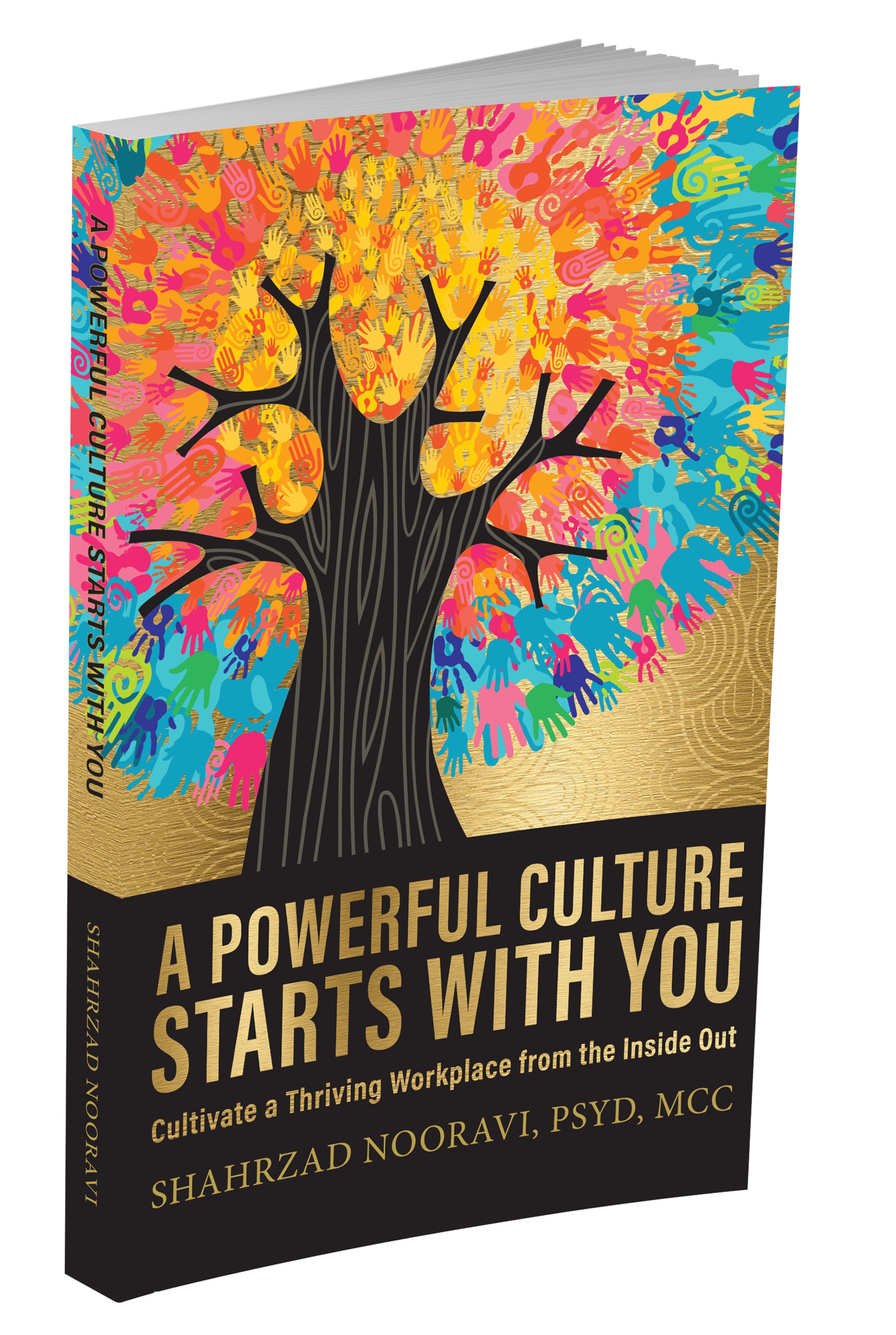 NEW BOOK!
A POWERFUL CULTURE STARTS WITH YOU
As successful CEOs devote their time and energy to growing their companies in a fast-paced world of global trade, high technology and fierce competition, the how of business—also known as an organizational culture—can be neglected. The repercussions include losing your most talented people, damaging your reputation, and wreaking havoc on company growth.
"An evolutionary leadership book that guides the reader toward holistic thinking and authentic being." – Jan Phillips, author of The Art of Original Thinking—The Making of a Thought Leader.