Believe That it Can be Done!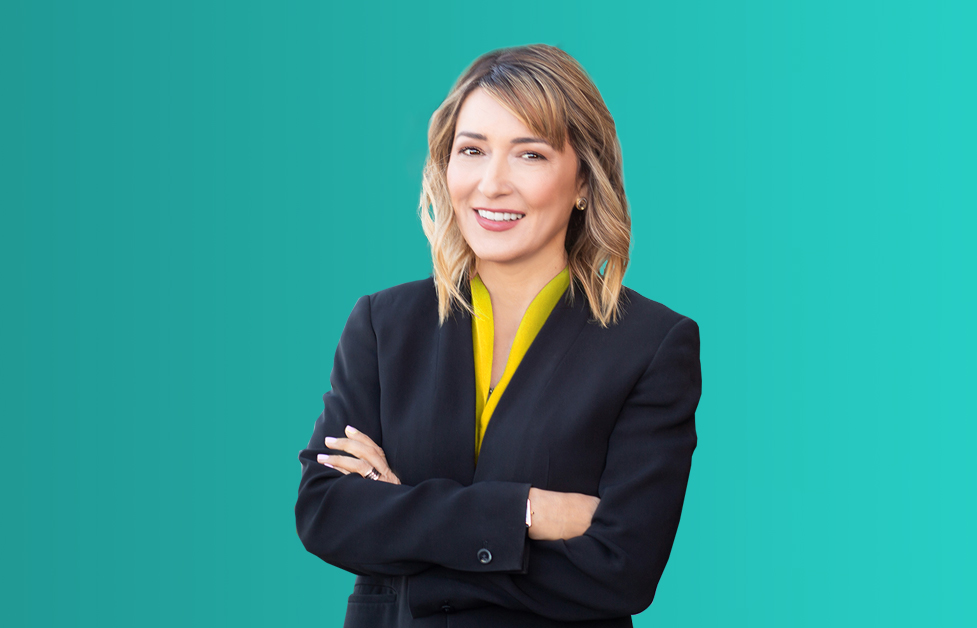 "Your company, your teams and your leaders have so much more potential than you realize. More wisdom, more power, more resilience, more grace. Strategy Meets Performance will help you reach your vision by tapping into the deep roots of your capability" ― Dr. Sherry Nooravi
We look forward to helping you find the solutions to reach your full potential. Contact us today!
7514 Girard Avenue, Ste 1621
La Jolla, CA 92037