A POWERFUL CULTURE STARTS WITH YOU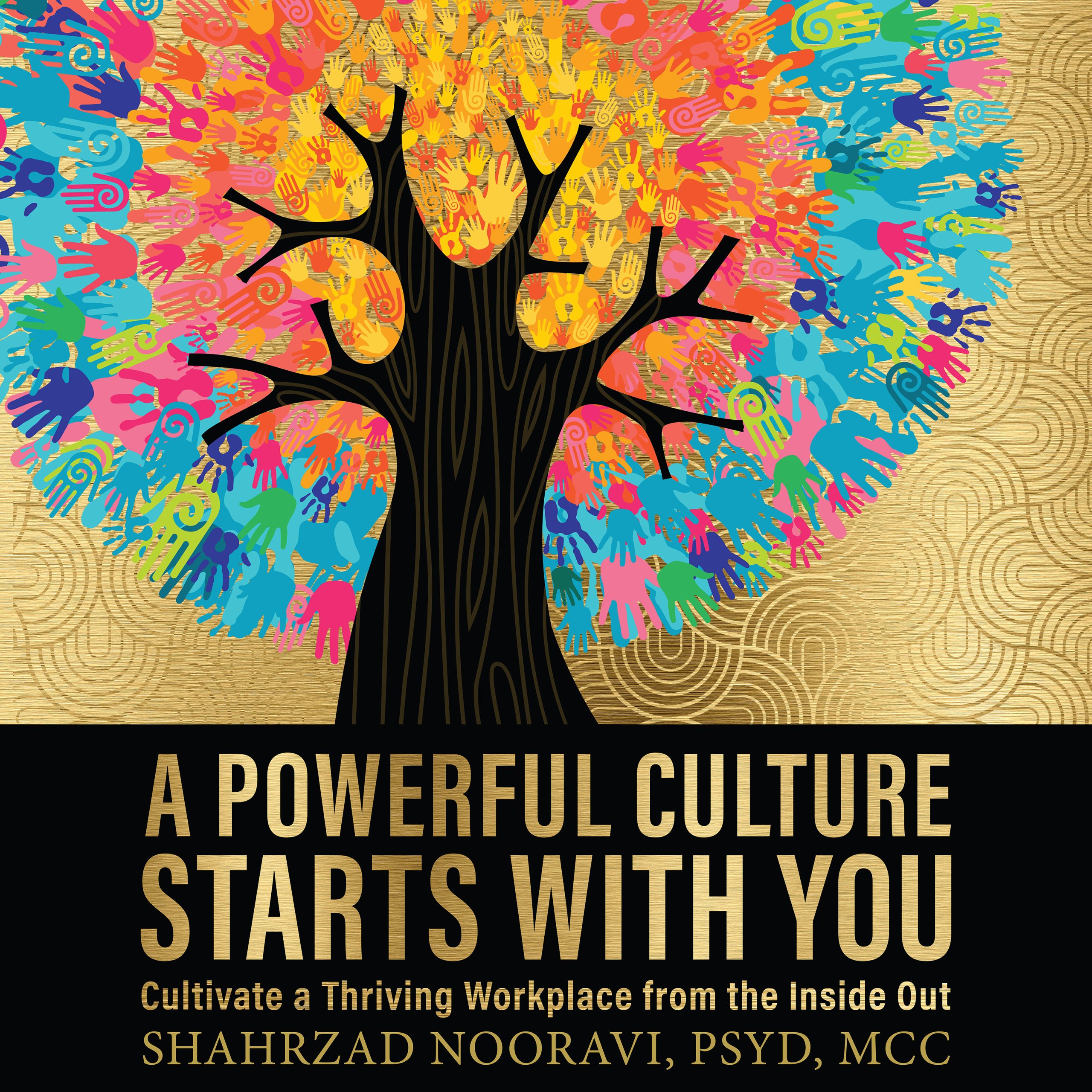 COMING SOON!!!
As successful CEOs devote their time and energy to growing their companies in a fast-paced world of global trade, high technology and fierce competition, the how of business—also known as an organizational culture—can be neglected. The repercussions include losing your most talented people, damaging your reputation, and wreaking havoc on company growth.
Through the use of real-life examples and client conversations, organizational psychologist and Master Coach Dr. Shahrzad Nooravi shares three models for driving a strong culture: WATCH IT (examining your culture from a fresh perspective), DRIVE IT® (a coaching model), and WALK IT® (a senior team alignment model).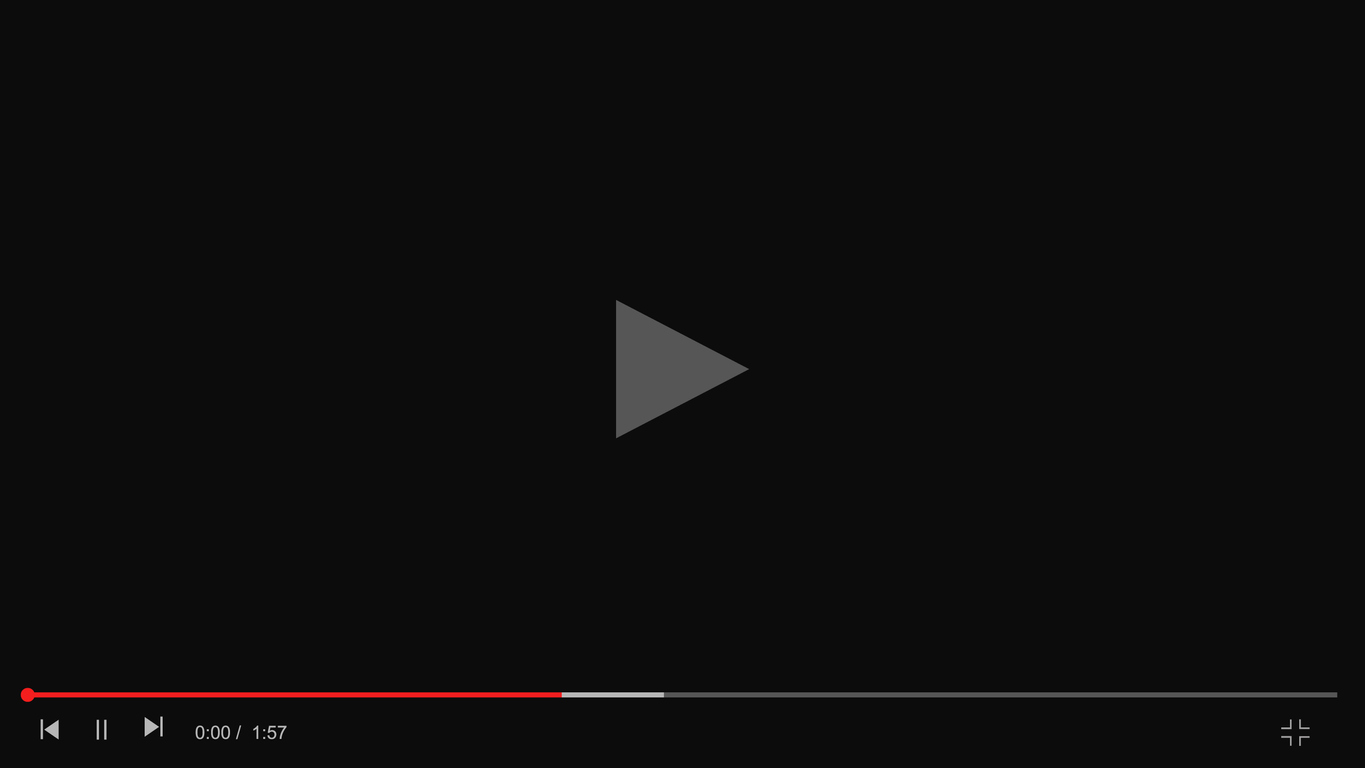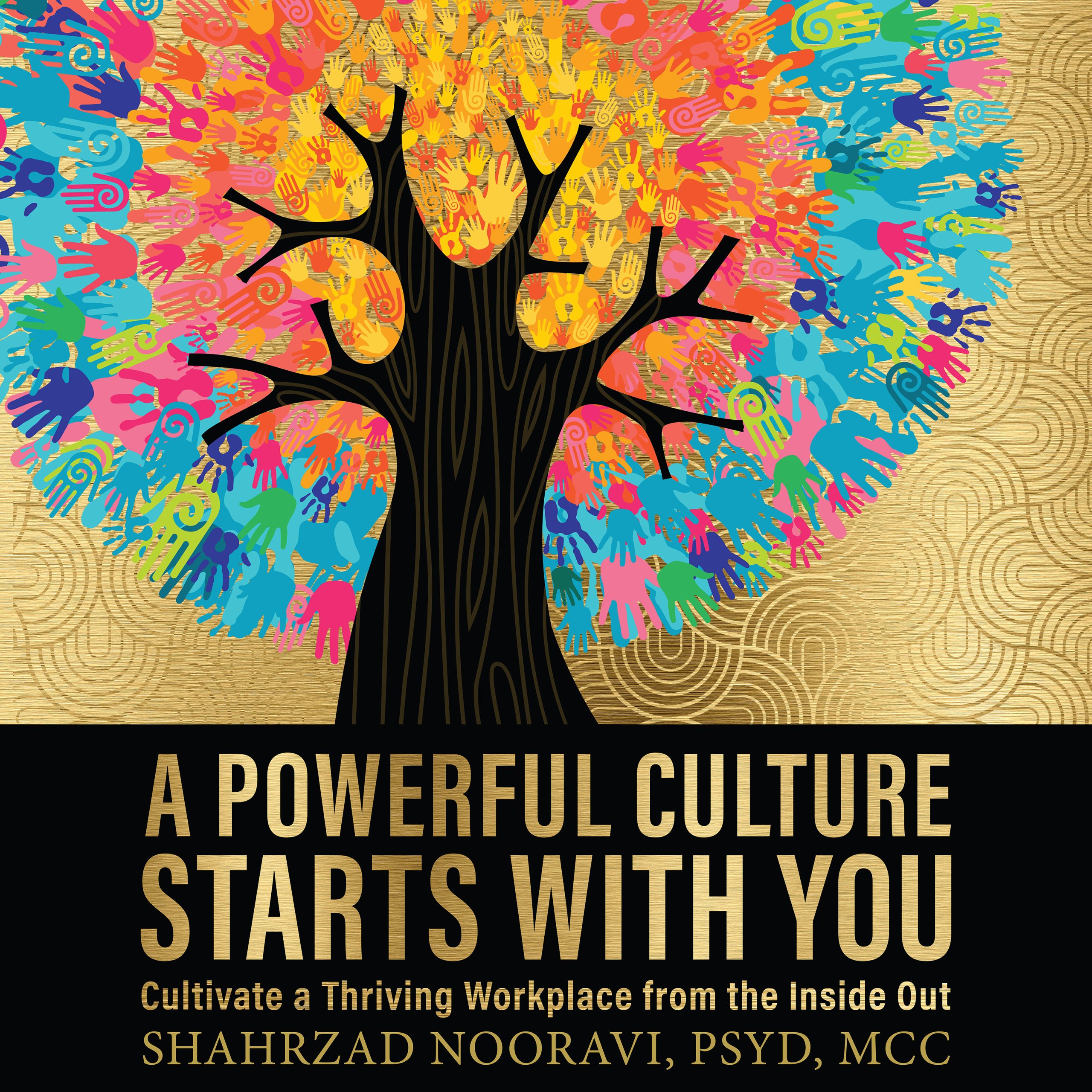 paperback, e-book, and audio on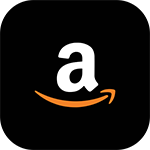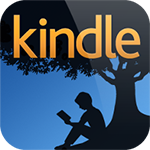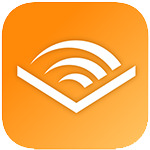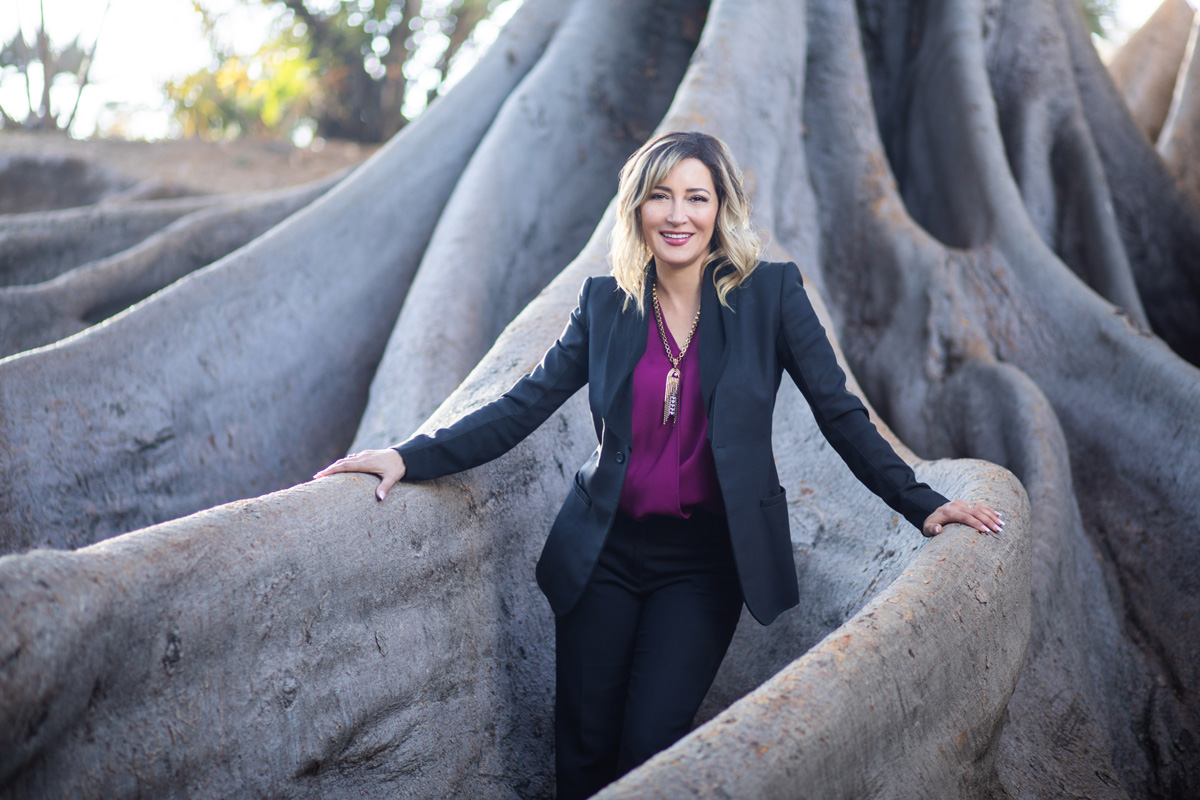 ABOUT THE AUTHOR
Dr. Nooravi has been named "Trailblazer of the Year," "Citizen of the Year," and "A Voice to Listen to" for driving positive change in her community.
Dr. Shahrzad Nooravi is a business psychologist, Master Certified Coach (MCC) and Founder and CEO of Strategy Meets Performance, a business consulting firm that partners with leaders of mid-sized to Fortune 500 organizations to help them create engaging, innovative, and productive cultures. She uses her 20+ years of experience in learning and development, change management, team-building, coaching, and employee communications to connect strategy and performance in multi-cultural and international settings. Her clients describe her style as candid, inspiring, and empowering.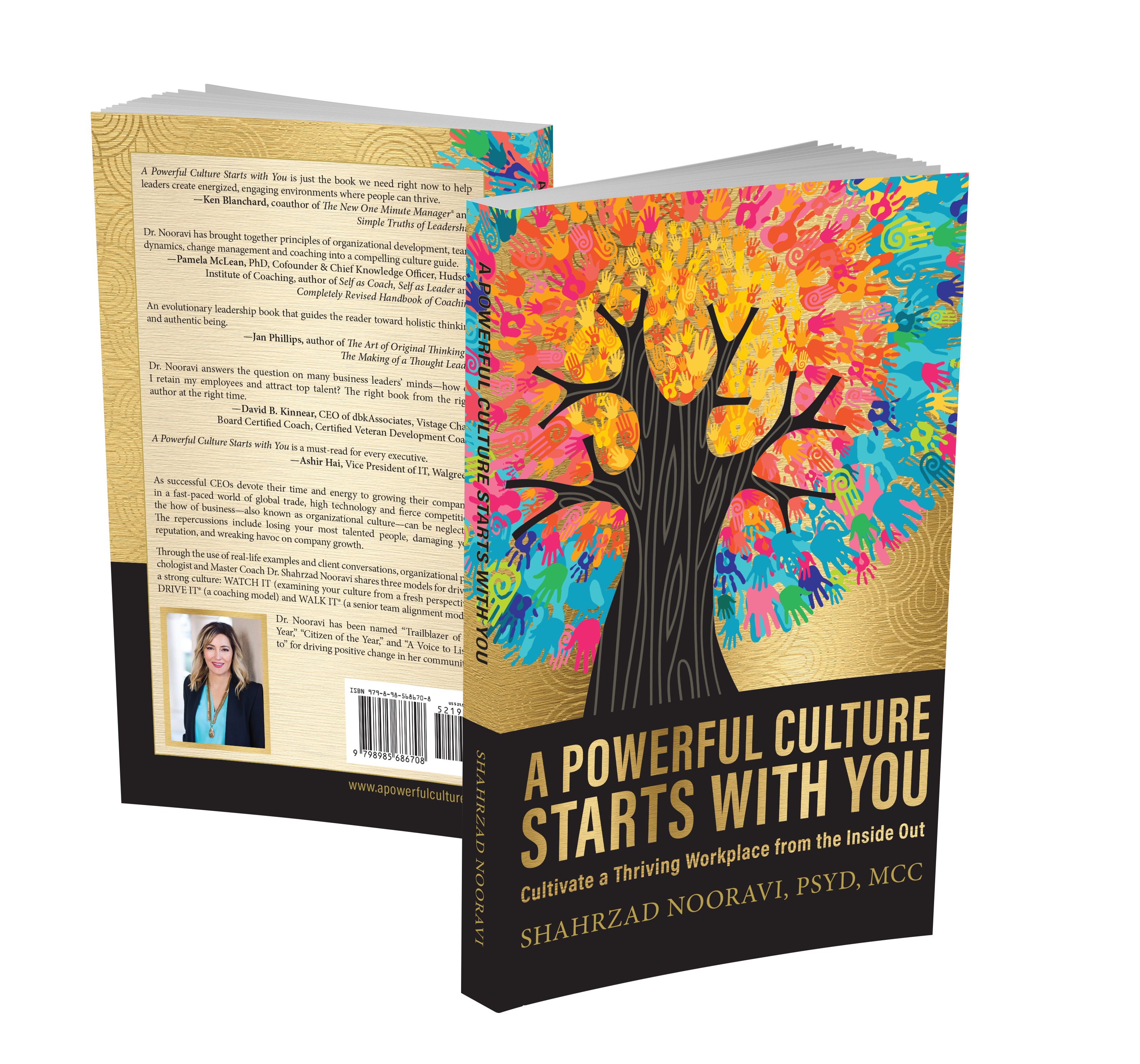 BOOK DOWNLOADS
COMING SOON!
Contact Form to Download Coming Soon!
Ready to Harness Your Full Potential?
"Culture change begins with inner change — we must be the change we want to see in others."
Inspiration & Lifelong Learning for your Best Company, Teams and Self.
Recieve the latest articles, insights, and business & lifestyle tips from Dr. Shahrzad Nooravi.