Making Sense of our Anxiety, Confusion, Frustration and Ambivalence During this Global Pandemic: Q&A with a Clinical Psychologist on How to Sort through the Daily Range of Emotions by Sherry Nooravi, PsyD, Organizational Psychologist and Principal of Strategy Meets Performance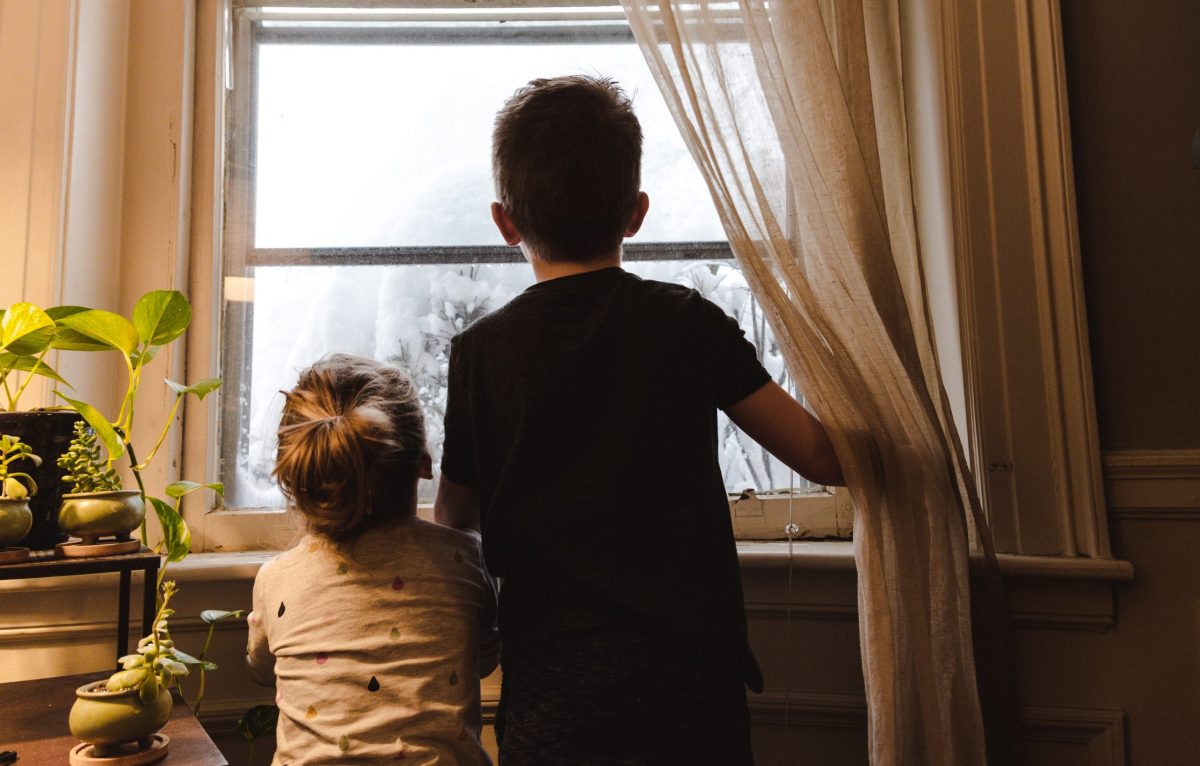 We are living in strange, unsettling times that make us grapple with our emotions.
I know that I have many moments of optimism where I think about all the great things that may come from this tragedy like new ways of appreciating life and working and connecting with others. And then I watch CNN and BAM, I don't feel so good. The death rates of COVID-19 are on the rise, businesses are struggling and unemployment is up. After talking with colleagues, clients and neighbors, I've come to see that many of us can swing back and forth between optimism and pessimism. Who better to seek advice from on managing our emotions than a clinical psychologist? Below is a Q&A  between myself and clinical psychologist Dr. Rochelle Perper to help us all navigate our emotions through this crisis so we can best help our teams and families.
Q and A with a Clinical Psychologist   
Q: These are such strange times that feel surreal. I know from speaking with my coaching clients that they are feeling a range of emotions from frustration, anxiety and fear to taking a step back and making the best of the situation with their teams and families. What can we do with these range of feelings we are experiencing? 

 
A: During times of uncertainty and change it is natural to feel a range of emotions. There is no one way to navigate through these uncharted waters. Rather, now is a time to practice self-compassion and give ourselves permission to feel whatever emotion is rising to the surface. Find positive outlets to express yourself. Examples can include music, yoga and meditation, finding strength in our communities, virtually connecting with one another, and even having a good cry when needed!
Q: I know you work with people to help them recover from grief. Are we experiencing any grief as a nation and world? How does it show up?
A: I believe that many of us are grieving the illusion that the world works in a predictable way. During a time like this we are faced with the reality that nothing is the way it "should" be, and we don't know what lies ahead. Counterintuitively, the prescription for grief is to grieve. Grieving requires courage, time, patience, and a willingness to find purpose and meaning in life.
Q: How can we tap into our deep well of resilience?
A: Simply put, the term 'resilience' is the capacity to recover from difficulties. As human beings, we have an innate power for resilience and the capability to heal from trauma. Resilience is not denying ourselves a range of natural emotion arising from times of uncertainty and fear. Rather, it is trusting that we have the skills, resourcefulness, ability to come together to solve problems, and our capacity for adaptation that is needed to face whatever challenges lie ahead. We do not know what the future holds, but we do know that whatever the circumstances will be, we have the ability to persevere.
Think of a time when you had to overcome something difficult. What did you learn from that experience? How can you apply this lesson to today's challenges?
Q: How do you define hope and what role does it play in how we manage these times?
A: I define hope as a vision of what could be. Many people find it helpful to envision a future that is better because of what has happened and what we are going through.
Q: How can we capture and keep the feeling of hope?
A: Ask yourself what lesson(s) you want to carry with you into the future, and how that will play out in your life moving forward. Let's keep talking about what we want the future to look like, and what we can do to be a part of that positive change.
Q: What can parents be telling their children about the current state of affairs?
A: It is important to model a range of natural, human emotions in response to the fear and uncertainty we are facing. And, it is important to model how we move through these emotions and focus on what is within our power and control. Remind children of their skills, their ability to problem-solve, and their ability to adapt and grow. Even though we don't know what will happen next, we can feel reassured that we have the resources to face challenges when they arise.
Q: How can we manage the panic that makes us panic shop so that we can lessen the impact it has on us? Is this a good thing that we are tapping into our fight or flight instincts?
A: It is a primal, natural instinct to want to "do" something when things feel out of control. Buying is way of trying to reclaim some of that control. Although this may help us feel less anxious for a little while, this is ultimately not the remedy. A more effective, longer term solution to ease anxiety is to focus on connecting with others in meaningful ways and find purpose in the times of simply being.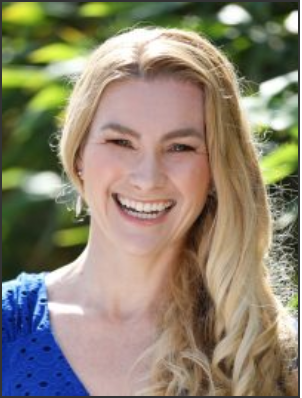 Dr. Rochelle Perper is a licensed Clinical Psychologist and founder of Therapy Changes, a multispecialty and multidisciplinary group psychology practice in Mission Valley, San Diego. The mission of Therapy Changes is providing focused guidance when you need it most. Dr. Perper and her team are offering telepsychology services during this time of crisis to help families learn the skills necessary to navigate through difficult life transitions. For more information about Dr. Perper, and Therapy Changes please visit www.TherapyChanges.com