Part V of an 8 Part Leadership Series published in San Diego Physician Magazine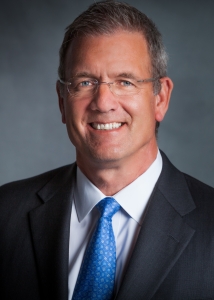 Dr. James La Belle, Chief Medical Officer of Scripps Health is board certified in internal medicine and responsible for managing a network that includes 2,600 affiliated physicians in a system that annually treats 600,000 patients.
One of the perspectives that stood out to me about Dr. La Belle was his humility and his openness to "sit in someone else's seat" and "realize that pretty much everyone is smarter in the subject matter domain for the problem you want to solve than you are." He encourages leaders to be humble and know that wisdom always comes from the pain and suffering of doing, making a mistake and learning from it. You can read the entire published interview here.