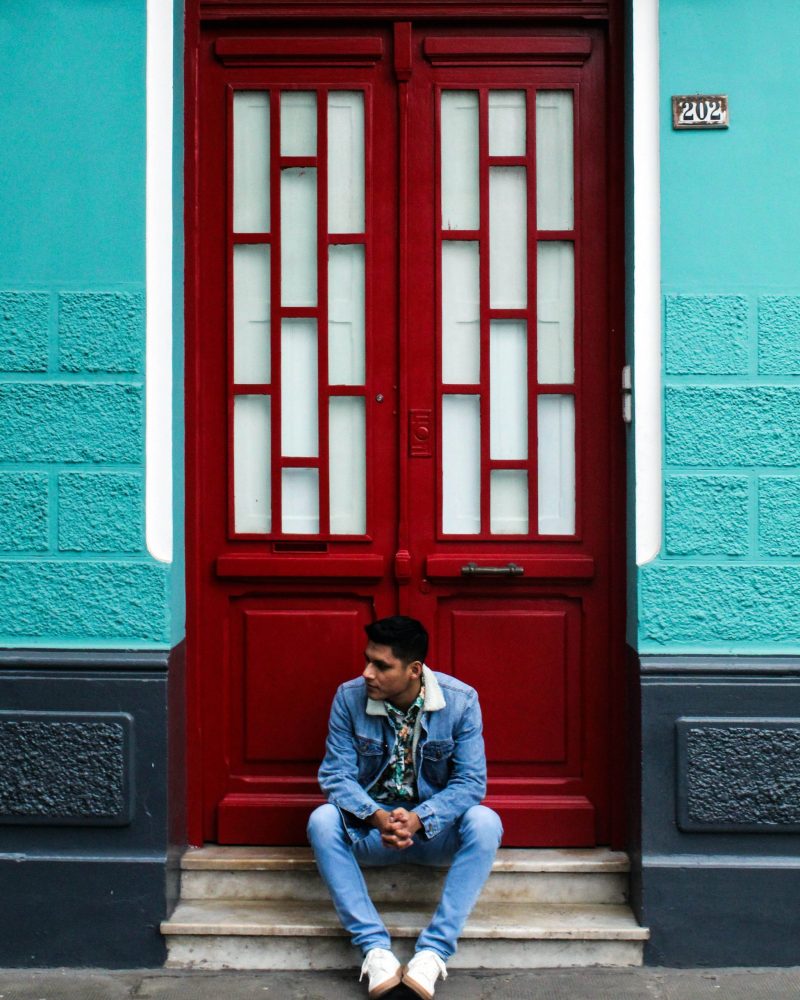 As we head into Week 7 of sheltering at home (in California), we are awaiting news about what parts of society will slowly reopen. Bit by bit, life will return to a new normal. The question is what we will do with what we've learned about ourselves, our work, our families, and our community since we've all had to hit the pause button. And what will we keep as new mindsets, actions, and habits?
During these past weeks, I've observed clients, colleagues, neighbors and Americans assimilate into a new way of life. Many have had to adjust to life following a layoff or furlough while others have been as busy as ever, just working from home. Many have been juggling family including caring for children and aging parents.
There has been tragedy with many deaths and triumph as healthcare providers and essential workers have served us and helped us cope and heal. There have also been many small, yet valuable, personal victories. I've heard this time referenced as "growing in place" instead of "sheltering in place." Before we re-enter into society, might there be an opportunity for each of us to ask ourselves:
How have I grown?
What did I learn?
Which new views and behaviors do I want to hold tight and maintain in the months and years ahead?
If we don't ponder this now, I'm certain it will be very difficult to do later, even if we return at a slow pace.
The following are 10 beautiful ways I've seen Americans grow in place.
What will you hold onto?
I'll Figure it Out!: We are resourceful. I've heard countless ways people have become crafty about managing work, kids, exercise, food and entertainment. From turning a bedroom into a temporary fitness center during the day to creating street tennis to simplifying dinner time to learning how to make face masks, humans have an innate ability to get creative when circumstances call for it.
You're on My VIP List.: We remember who is important. This has been a time to check in with current and former clients to make sure they are OK. Many have shared that the extra family time is deepening their relationships (when it's not occasionally challenging). How comforting is it to receive the text or email that the person is well and even better to schedule the next check-in before you hang up? Some of us are more in touch now than we were before!
I'm Here for You: We show up for those in need. It has been a gift to watch neighbors and family members take care of one another. Many have created masks, snacks and care packs for health care workers.
Hobbies Have Become a Necessity, not a Nice-to-Have!: We try new things or go back to ones we love. In our free time, to relieve stress, boredom and our itch for something new, I've seen many people go back to knitting, cooking, reading, writing and other activities that they did not make time for.
We Love the Wave: We encourage one another. It has become a norm to nod, smile and wave to one another among our many neighbors walking the streets. It is like saying, "Hey, we're in this together – I'm with you. We'll get through this."
Thanks and I Can't Make It: We are taking inventory of our time. Several friends have told me there are things they were involved in out of obligation — and that they are going to excuse themselves when we all resume our lives. It is so important to protect our time for what's most important and this pause has shown us what we miss and what we can skip, even if we will disappoint others in the beginning.
Self 101: We are learning who we are and what we do and do not like. A client shared, "I do not and will never like homeschooling." Good to know and now you know. Another shared, "I thought I was an introvert, but I learned I'm quite missing get-togethers with friends." A colleague shared that he enjoyed watching his kids learn and plans to be more involved in their schoolwork going forward.
Chill and Netflix: We see that staying in can be a blessing. A client recently noted that instead of saying we are in lockdown, we can see it as cocooning. For those of us who enjoyed the quiet time and home or take-out meals, we can make this an option for nights we'd normally dine out.
Great to See You!: We are in the Zoom boom: We're becoming naturals at a technology that we may not have had much interest in before. Many of us have learned that video technology is not only our friend, it saves us travel time, helps us engage others and learn, grow and advance.
It's About the Little Things: In our stillness, we see that the little things make a big difference. We've come to savor and enjoy the most simple things such as a walk, preparing a nice dish, savoring food and conversations and appreciating the few interactions we do have at essential businesses such as the grocery or hardware store. A friend shared, "My weekly grocery store trips are the highlight of my week. I now see it as a pleasure and not a task. This will be my new thing and I will enjoy it going forward, rather than rushing through to grab my stuff and get out of there."
As I reflect on the days that have passed and the ways that we have grown, one of my favorite Rumi quotes emerges for me. "Let the waters settle and you will see the moon and the stars mirrored in your own being."
What will you take from these times of settled waters? What beauty have you observed in your own being and that of others?
Here is a simple way to tie this all together and think through what new behaviors you'd like to maintain. Pull out a sheet of paper and pen. Draw four columns labeled The Past, The Current, The Future and Maintaining. Below are a couple of examples to get you started. May you be in good health.