Common Challenges & Our Solutions
Winning in the workplace requires your agility.
It requires your ability to observe your leaders, team and culture from a fresh perspective. Everyday. Whether you are the CEO, member of the executive team, manager or individual contributor, everyone has the ability to analyze the company or team's culture (call it vibe, environment, way things are done.) You will get out of your team what you put into it. The more you nurture and notice what is working and the more you pay attention to what can improve, the better, more engaged and productive teams you will create. There are many common trouble spots and transitions companies experience. Pay attention to them.
Common Transitions
At Strategy Meets Performance, we know the types of transitions that can hurt your culture and what can be done to not only help create a thriving environment, but to do it with intention and design.
Our clients tap into their expertise and master the following common challenges:
LEADERS
Smart leaders are those who can take their leadership to the next level by expanding their talents and abilities.
High performers who are not connecting
Performers with untapped potential
So much to do, where to start?
Ready for promotion!
Performers who deem others as "difficult" or show up as "difficult"
Executive Coaching Approach
We help smart, talented and experienced leaders take their careers to the next level. We begin our partnerships with our clients by mapping their strengths and challenges along with their vision for the future. The results of our executive coaching work are new and more effective communication behaviors that lead to improved relationships, teamwork and productivity.
Many clients describe our executive coaching process as eye-opening, inspiring and life-changing. Through a combination of assessments, feedback and challenging goals, we help our clients grow from good to great. When our clients shift their paradigms and behaviors, they have the power to impact entire systems.
Dr. Nooravi coaches executive leaders at all levels, ranging from the C-suite to Division Directors and Managers.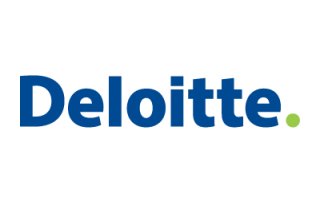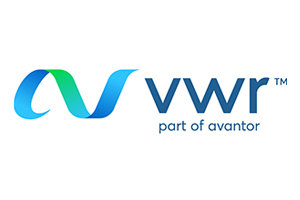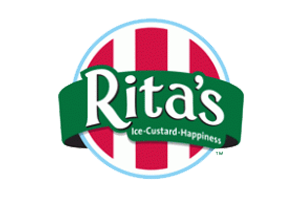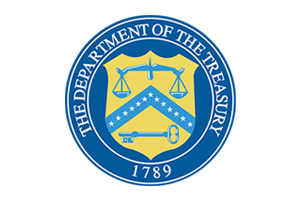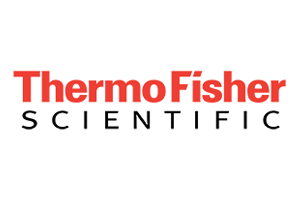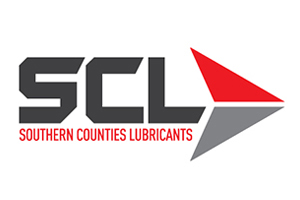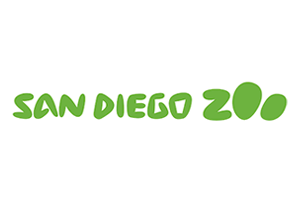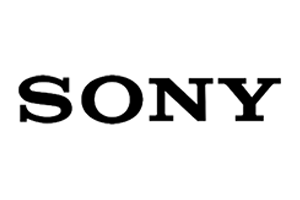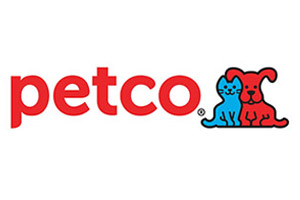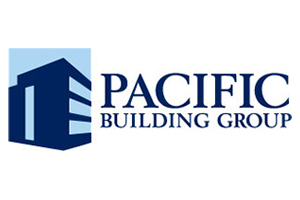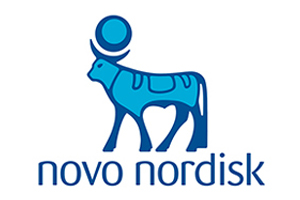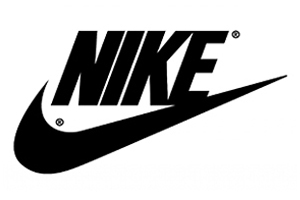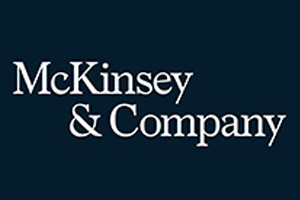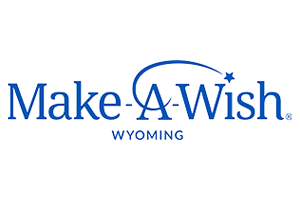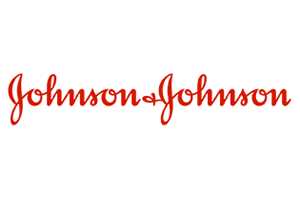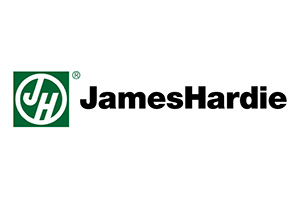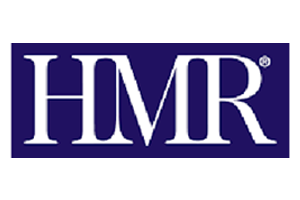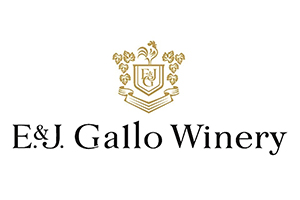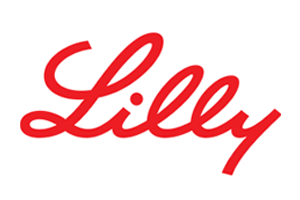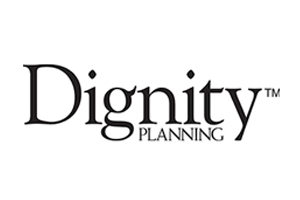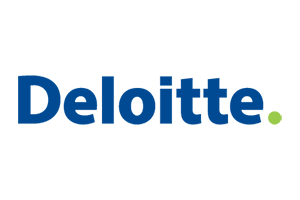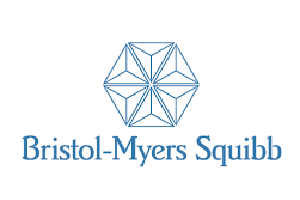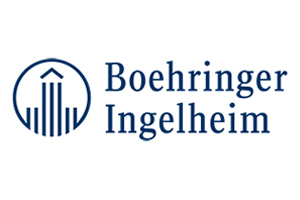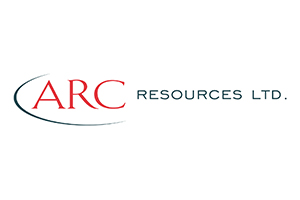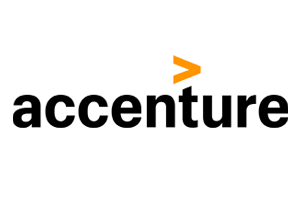 TEAMS
Conflict among team members is normal. When you teach your teams how to navigate conflict, they will build trust and direction, and bust through silos.
Executive Team Development Approach
We will transform your executive team so members are aligned
Design and Development of Vision, Values and Strategy
WALK IT® Model for Senior Team Alignment
CULTURE
The company is stuck and not tapping into its potential. Missed opportunities, turnover of solid employees and loss of revenue are just some of the high costs of not managing your culture.
Good people are leaving. And it hurts.
Fast growth. You are growing quickly and don't want to lose the wonderful culture you worked so hard to create.
Leaders not "Walking the Talk."
Unclear strategy. What's the plan?
Identity crisis after change. Who are we, where are we going and what do we stand for?
Everything is Just OK. Your team's performance is just OK, your customer service is just OK and your annual growth is, you guessed it. Just. OK.
Competitors are getting too close. The competition is starting to impact your business.
Growing pains. Your company is growing from one stage of the life cycle to the next.
Culture Development Approach
Speaking Engagements
Culture Assessment
WATCH IT model for examining culture
DRIVE IT® for creating a coaching culture
WALK IT® for aligning the senior team
Organization development approaches to connect the strategy (the what) to the performance of your team members (the how)