Our Approach, Mission, Values & Clients
We believe that sustainable positive change and growth happens when you have a vision and holistic focus on the entire organization.
Managing your culture is about creating clarity followed by new habits that are aligned with the vision of the organization and its values. They often include new behaviors such as resiliency to change, a sense of urgency, the promotion of innovation at all levels to the practice of powerful, authentic conversations. Our approach helps you create change system-wide starting from assessing your culture to growing your teams and individuals.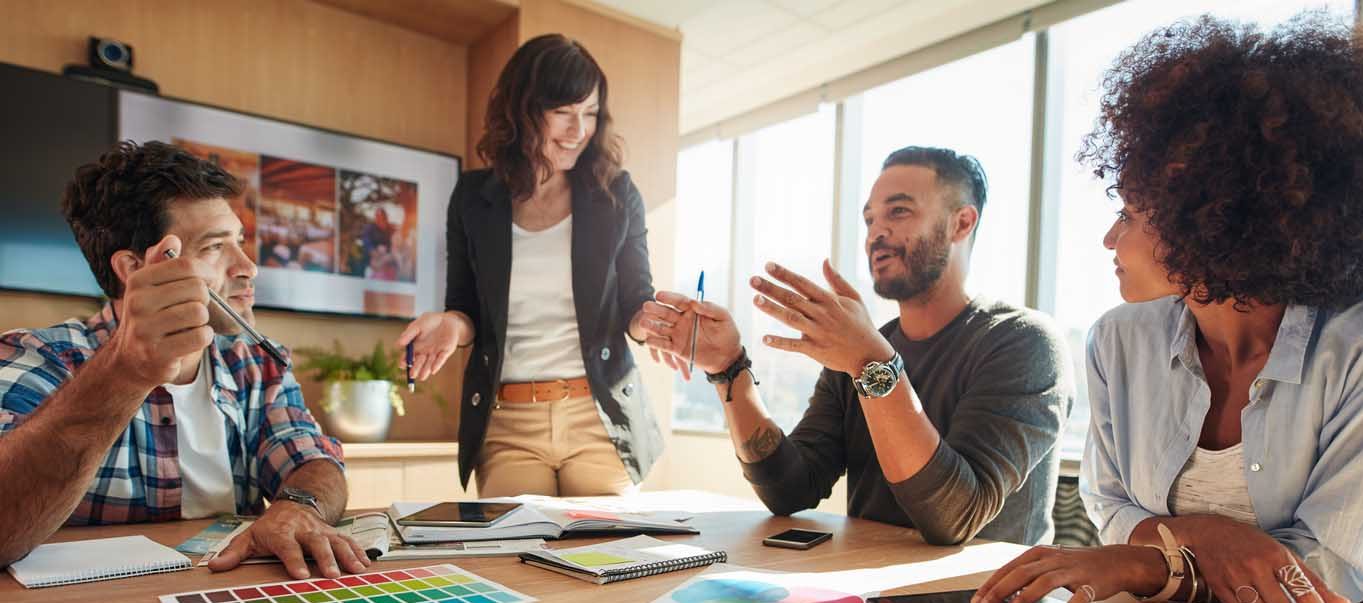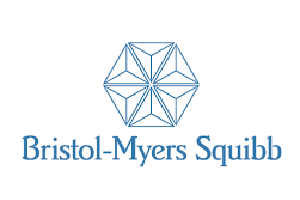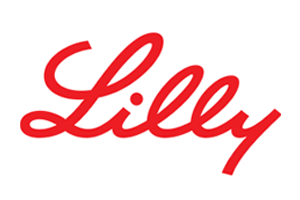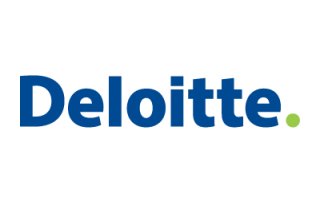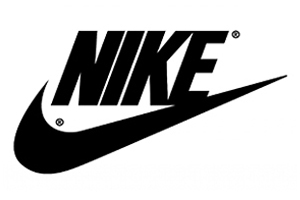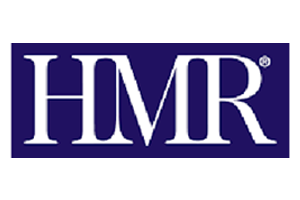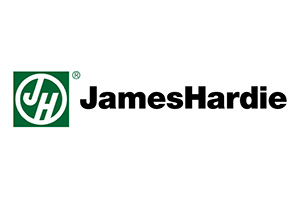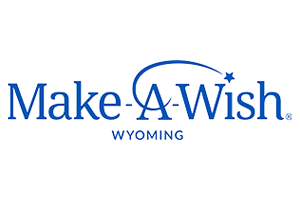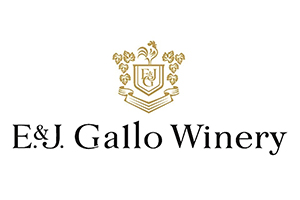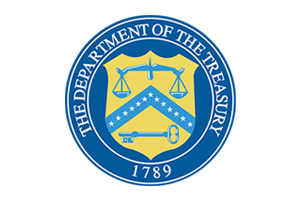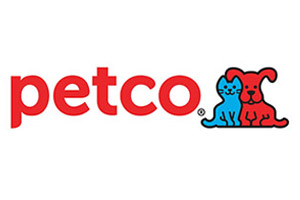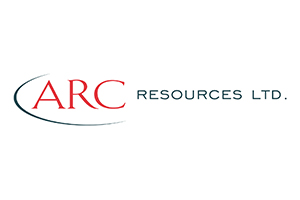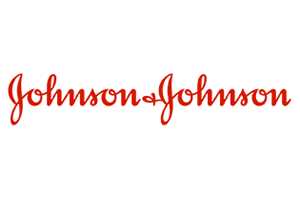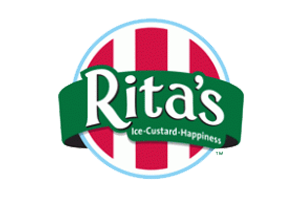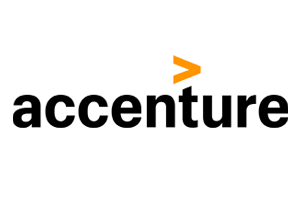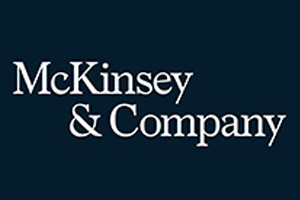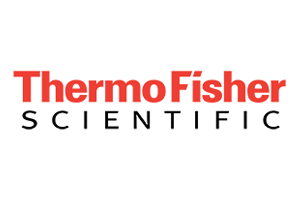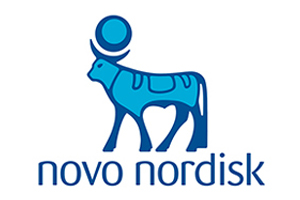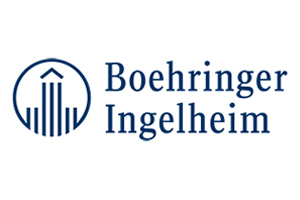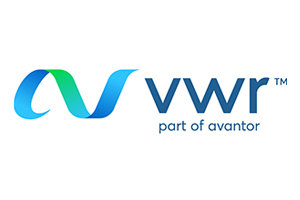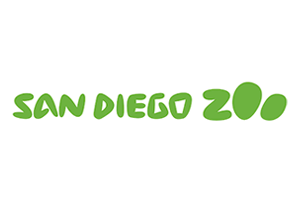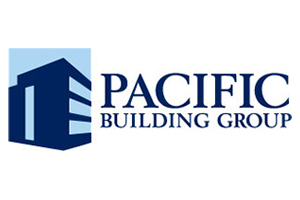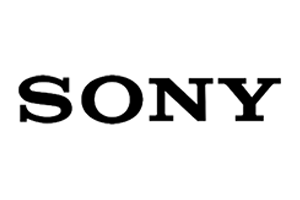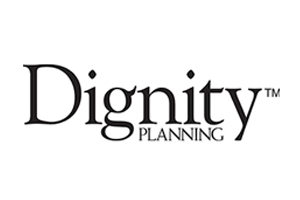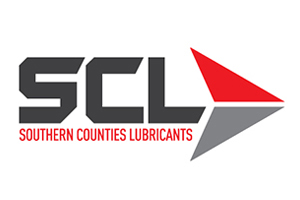 Our Mission is to help leaders tap into their potential for the betterment of their companies, families and communities.
Our Clients are lifelong learners who want to take a holistic approach to operating a business that is focused on both profit and people. They are open to "looking in the mirror," challenging themselves and learning how to be more mindful and joyful at both home and work.
We believe that we can thrive in a joyful and successful life by being present to the world around us. We seek opportunities to expand our consciousness, live in abundance, assume positive intent, and believe in our resourcefulness and agency. It is when we live authentically that we can share our voice with kindness and courage.
Wisdom . Power . Resilience . Grace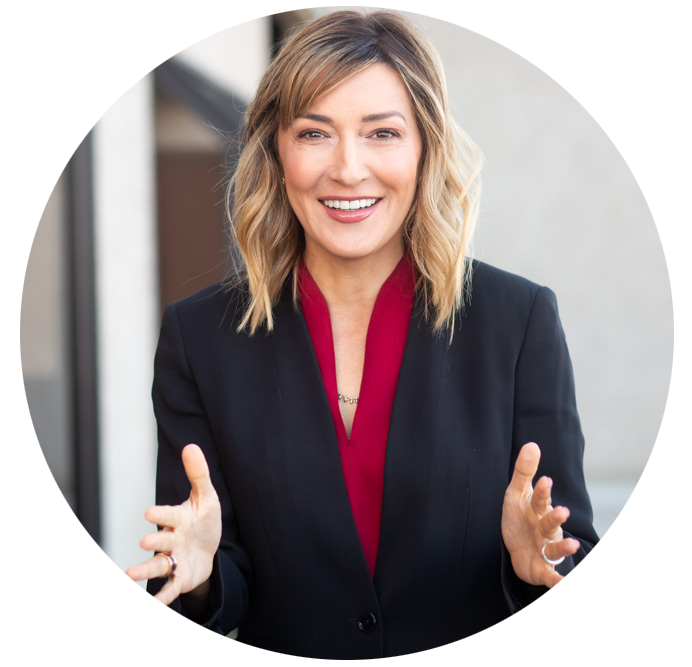 Message from the Principal
What I Believe, Promote, and Transform
Dr. Shahrzad Sherry Nooravi | Principal of Strategy Meets Performance
I believe we can be the change we want to see in the world. I've lived this in my personal, professional and community life and help my clients achieve the same.
I promote helping leaders celebrate their strengths and successes, share their voices and work on what may be holding them back from tapping into their deepest potential.
I transform the leadership of individuals, teams and company cultures. Whether you are a CEO, member of the executive team, a director or a new manager, I will help you lead in a way that is authentic, courageous, inclusive, engaging and helps bring out the best in your people. As your executive coach, I will be your support on your journey of growth, your inspiration and share observations on your mindsets and actions that you may not be aware of.
"You have one life and one chance to create the company, culture and work groups of your dreams. When you tap into the roots of your own potential, you will be able to do the same for all of the teams, systems and organizations around you."